The American Music Awards (AMA's) took place at the Microsoft Theatre in Los Angeles on Sunday night, and whilst a lot did happen during the show itself – Selena Gomez made her much-awaited comeback with a touching speech, Lady Gaga performed on a stage filled with grass, and Green Day used the platform to send a message – we're here to look back at all the looks worn by one half of the show's hosts, Gigi Hadid, aka everyone's favourite girl right now.
Yes, from sheer jumpsuits to sexy slits, Gigi made a total of 6 outfit changes from the moment she stepped on the red carpet. Having already hosted the Much Music Awards back in June, Gigi was at ease on the job alongside SNL's Jay Pharoah, and even attempted an impression of Melania Trump in their opening monologue.
With this now under her belt, we think there's really nothing that Gigi Hadid cannot do: the girl is unstoppable and we love her for it!
---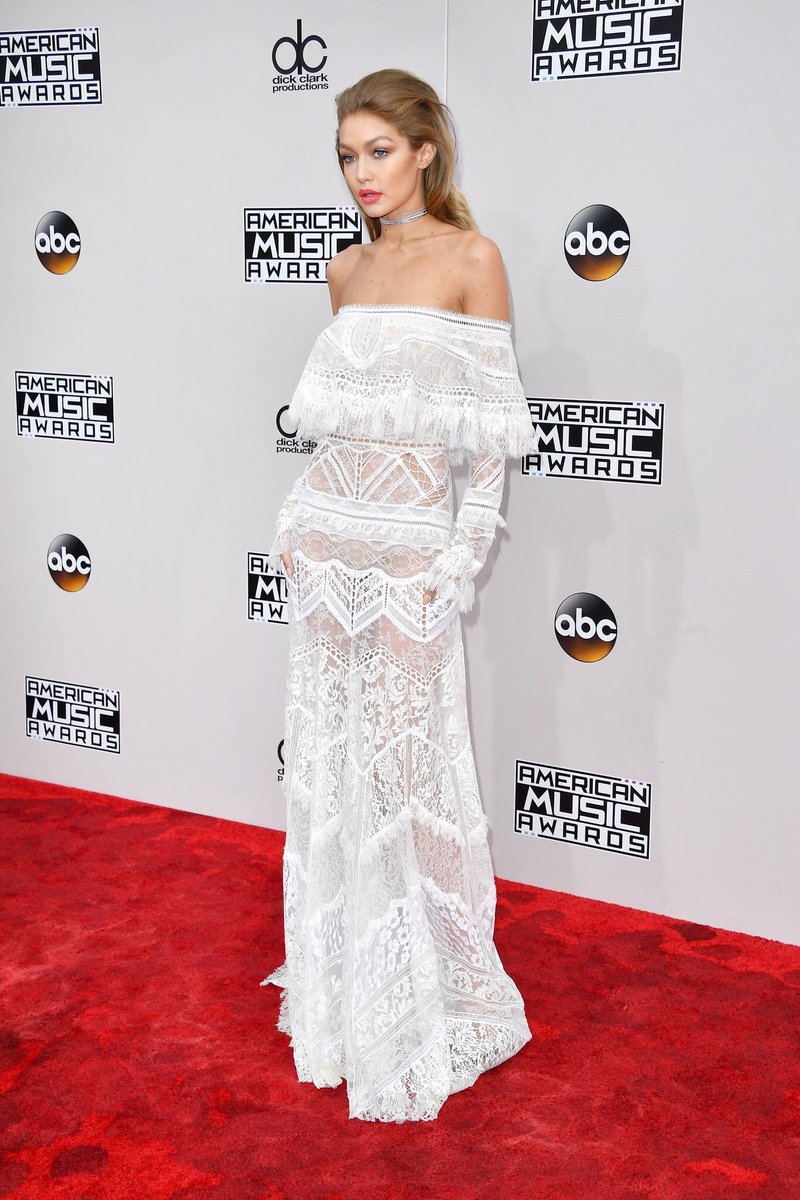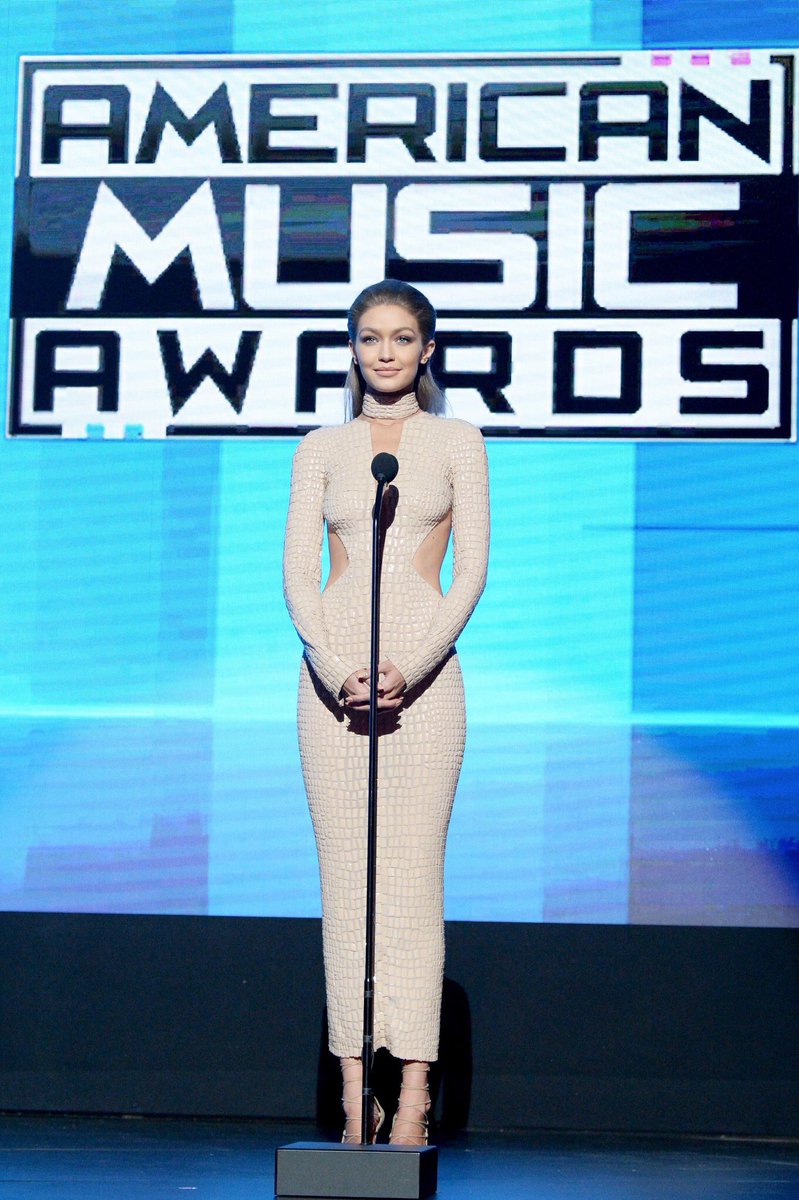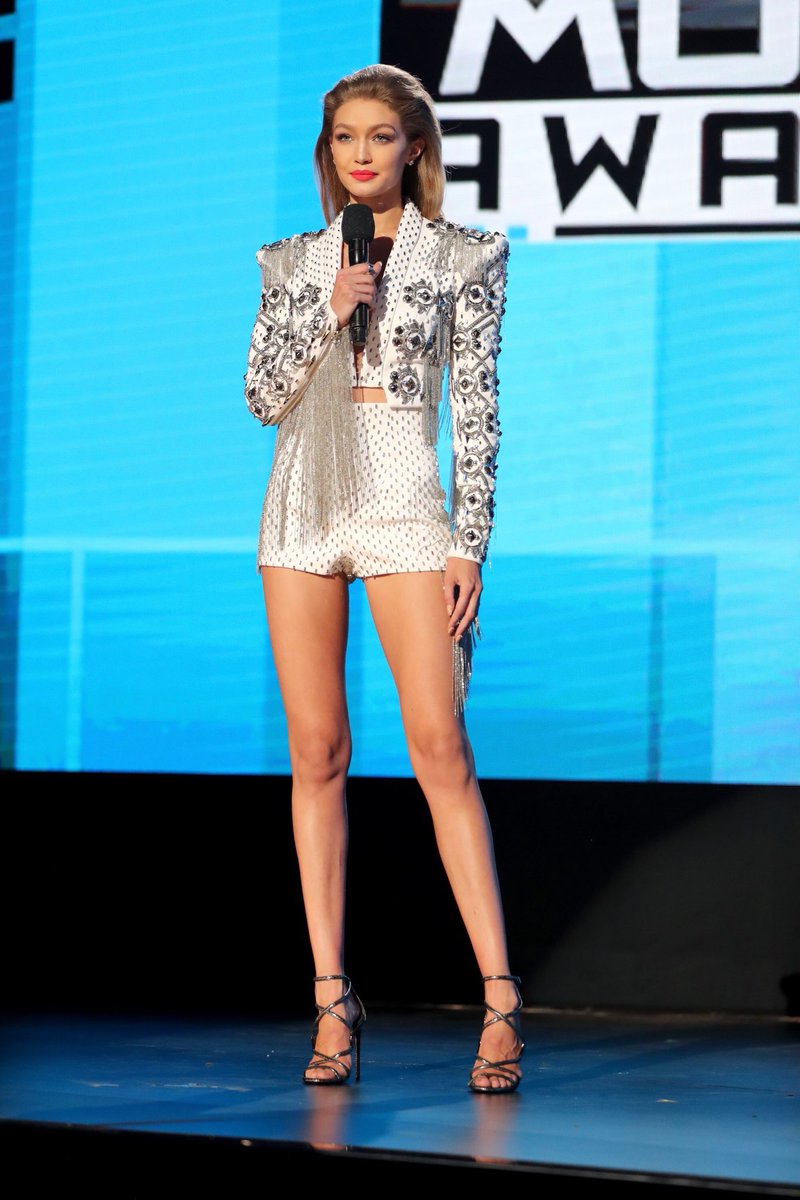 All Photos via @GigiHadidsNews
---