If there's one make-up item you'd always need, it'd have to be lipstick. Yup, even if you were stranded on an island!
W-h-y?
Well, with its creamy texture and vibrant colour, beauty buffs proclaim lipstick to be a real amp to a full beauty routine without really needing anything else. If you're still not buying it, check out what beauty hacks you can accomplish with a lipstick below!
Use a lipstick…
To blush your cheeks
For a touch of colour on the apples of your cheek, simply dab some dots on your cheeks and blend; you'll get the flushed look in no time!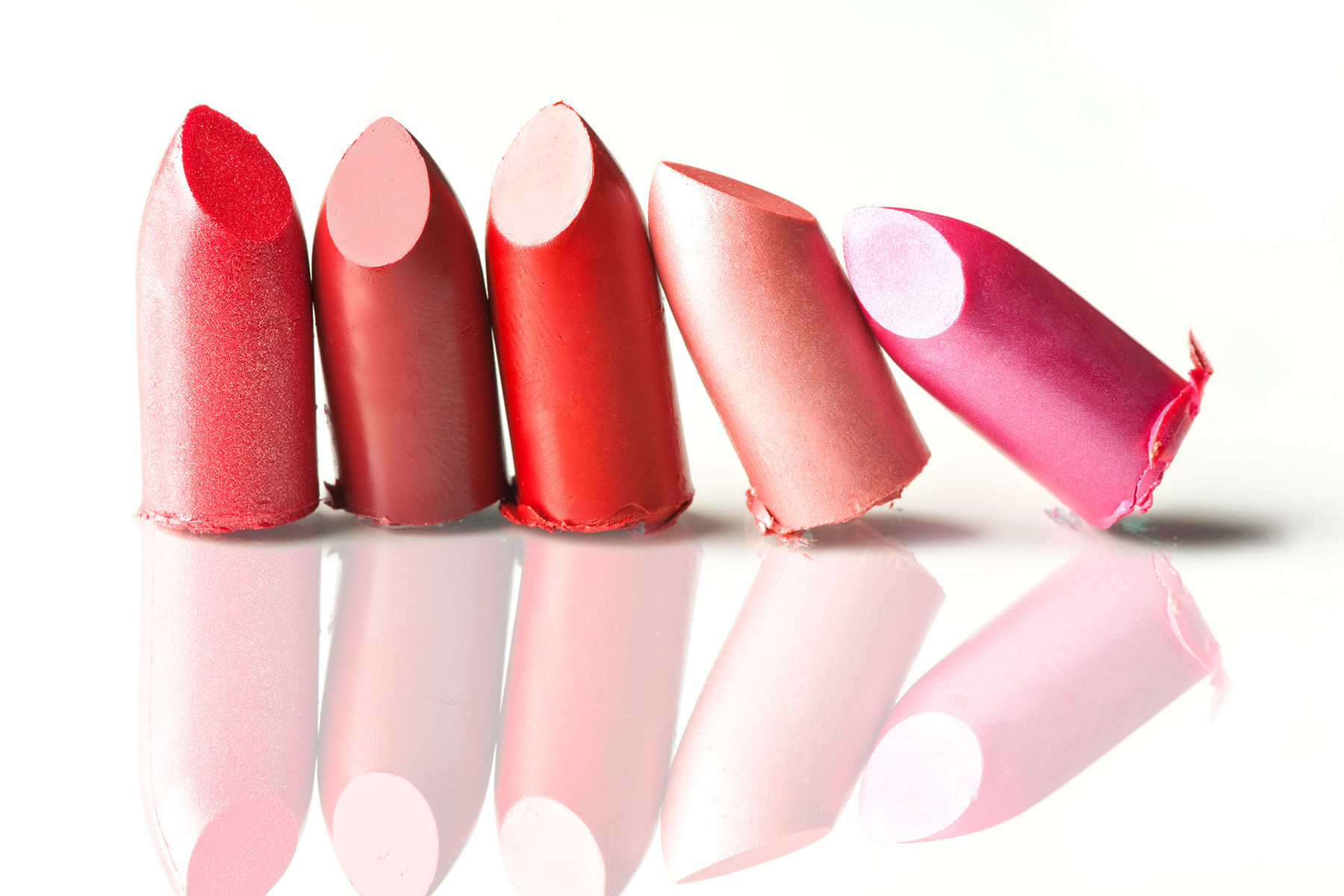 To contour your face
According to beauty blog Into The Gloss, you can achieve the perfect contoured look with a tube of lipstick — provided they're in nude or darkish hues, of course! All you do is dot out three spots on your cheeks and blend it out towards the temples. Voila! Structured cheekbones at the ready!
As lip gloss
This is pretty straightforward — instead of splurging on another lip gloss, dab some petroleum jelly or lip balm after you've applied your lipstick. It's a quick switch-up from day to night looks as the sheen on your lips will definitely show you're ready for some fun!
---